Natural organic seaweed does not happen automatically, as seaweed is a global industry and grown in a whole range of ocean environments. Not all areas are the same. We hear and see reports in the media that oceans are full of microplastics or pollution. (National Geographic) We have chose to grow our Pacific SeaMossTM in an area that is low in urban and rural runoff, and we regularly monitor the ocean water, and have implemented a range of practices to ensure the seaweed is organic and monitored.
Gallery of Seaweed Farm Photos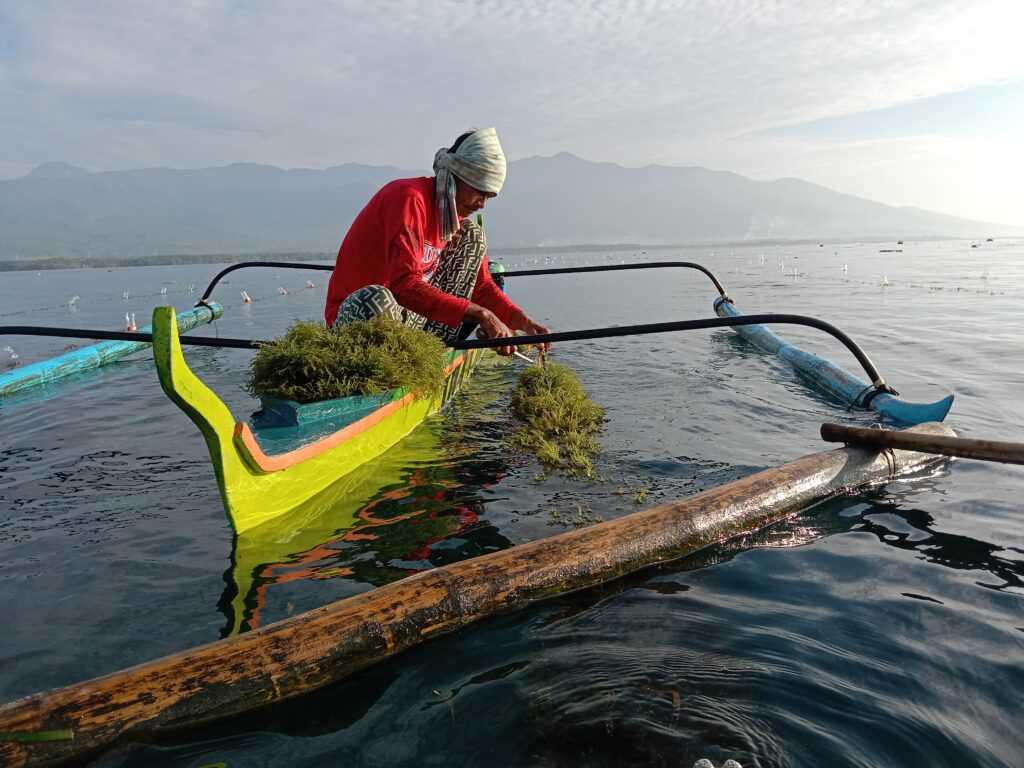 Organically Certified
The seaweed has been certified by OCCP, the Philippine National Organic Certification Authority and is regularly reinspected to ensure that the seaweed is pure, natural organic seaweed.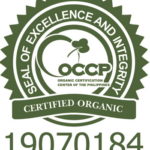 Why Is there an Allergy Warning?
Seaweed farms create an environment where other fish come to live. With shelter from the open water, the ecology changes. Over the growing cycle, small fish give rise to larger fish who come to feed on them. And molluscs shellfish and sea creatures attach to the seaweed. (Seafood allergies and Seaweed)