The question is can you stop Arthritis with seaweed. We have many customers who report their symptoms have reduced and that seaweed is very effective. This may be due to the type of arthritis, and the amount of Pacific Seamoss seaweed that customers are consuming.
Is seaweed good for Arthritis
Does seaweed work for All Types of arthritis
Arthritis is over 100 different types, and a large number of causes with not enough research done on the type of arthritis and the beneficial effects of seaweed.
Is Seaweed inflammatory
Seaweed is highly anti-inflammatory. In an animal experiment in 2017 and 2020, Brown looked at various markers such as hypertension, heart inflammation, gut inflammation, fatty liver inflammation and gut microbiota and glucose intolerance and seaweed reduced the the markers. Along with blood serum markers, the histological evidence was conclusive.
Effectiveness of Whole Seaweed versus Seaweed Extracts
The seaweed extract nutrient complex when taken orally over twelve weeks decreased the symptoms of osteoarthritis in a dose-dependent manner in 2007, and 2010,
How Common is Osteoarthritis
Osteoarthritis (OA) is the most frequent cause of disability among adults in the developed world. Arthritis affects around 15% in Australia (3 million people). More than 20 million people in the United States have the disease. The lifetime risk of knee OA for males and females aged over 45 years is between 45% (nonobese) to 70% for obese. The cost in USA is more than $60 billion per year.It is second only to ischemic heart disease as a cause of work disability for men over 50 years.
Can osteoarthritis Be Cured?
The progressive deterioration of articular cartilage which occurs in OA results in pain, stiffness and difficulty with physical activities. The disease is managed rather than cured, with a focus on pain relief.
What Natural Medicines are Used?
A number of herbal medicines in clinical trials show beneficial effects in reduction of OA symptoms. These include advocado, soybean unsaponifiables, lipids from green-lipped mussels, calcified seaweed extracts, and Pycnogenol (French maritime pine bark extract). Boswellia serrata extracts have also show clinical promise as do preparations of Harpagophytum procumbens (Devil's Claw).
In vitro studies polyphenols such as epigallocatetchin (from green tea) and phlorotannin-rich extracts of the seaweed Ecklonia cava show potential.
Can you Stop Arthritis with Seaweed
Previous studies focused on seaweed extracts, not whole seaweed. The study by Myers was with a fucoidan extract and showed promise in Phase 1 / II trials but did not in phase 3 trials. When you look further, there is a strong dose rate up to 1g per day. Pacific Seamoss (
see seaweed species here
) is consumed at 2 to 5 grams per day. This consumption equivalent to a bowl of salad provides nutrients and vitamins, changes gut microbiota.
What are the Types of Arthritis?
From Appendix 1 of
Arthritis Org
which provides a list of Arthritis
Adult-onset Still's Disease
Myositis
Ankylosing Spondylitis
Osteoarthritis (OA)
Back Pain
Osteoporosis
Behçet's Disease
Pagets
Bursitis
Palindromic Rheumatism
Calcium Pyrophosphate Deposition Disease (CPPD)
Patellofemoral Pain Syndrome
Carpal Tunnel Syndrome
Pediatric Rheumatic Diseases
Chondromalacia Patella
Pediatric SLE
Chronic Fatigue Syndrome
Polymyalgia Rheumatica
Complex Regional Pain Syndrome
Pseudogout
Cryopyrin-Associated Periodic Syndromes
Psoriatic Arthritis (PsA)
Degenerative Disc Disease
Raynaud's Phenomenon
Developmental-Dysplasia of Hip
Reactive Arthritis
Ehlers-Danlos
Reflex Sympathetic Dystrophy
Familial Mediterranean Fever
Reiter's Syndrome
Fibromyalgia
Rheumatic Fever
Fifth Disease
Rheumatism
Giant Cell Arteritis
Rheumatoid Arthritis (RA)
Gout
Scleroderma
Hemochromatosis
Sjögren's Syndrome
Infectious Arthritis
Spinal Stenosis
Inflammatory Arthritis
Spondyloarthritis (SpA)
Inflammatory Bowel Disease
Systemic Juvenile Idiopathic Arthritis (sJIA)
Juvenile Dermatomyositis (JD)
Systemic Lupus Erythematosus (SLE)
Juvenile Idiopathic Arthritis (JIA)
Systemic Lupus Erythematosus (SLE) in Children & Teens
Juvenile Scleroderma
Systemic Sclerosis
Kawasaki Disease
Temporal Arteritis
Lupus
Tendinitis
Lupus in Children & Teens
Vasculitis
Lyme Disease
Wegener's Granulomatosis
Arthritis Types (4 of 100+)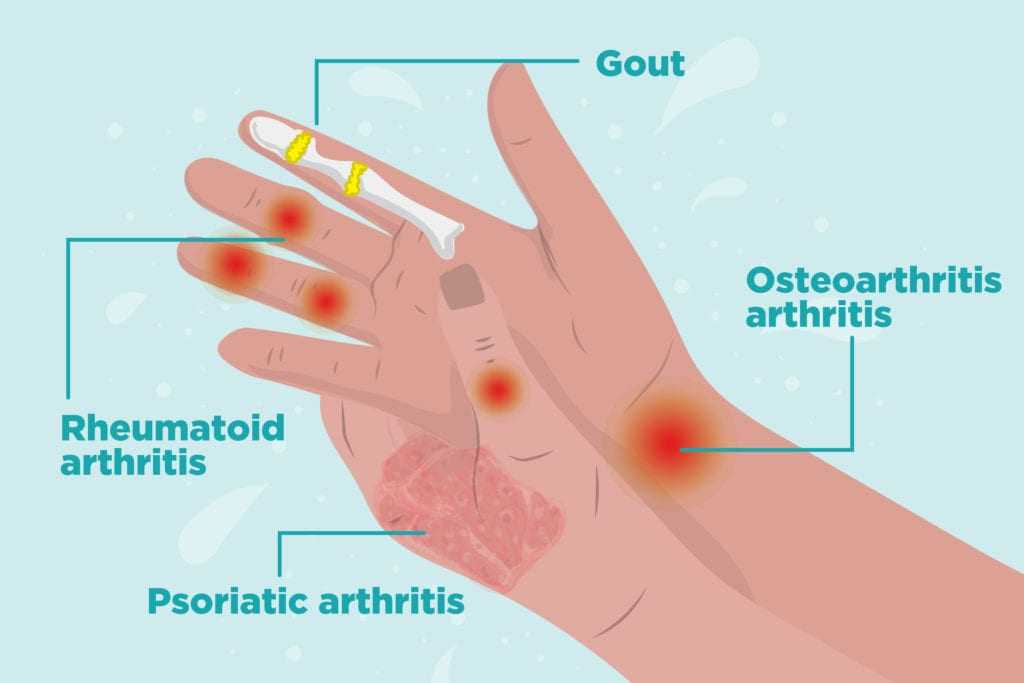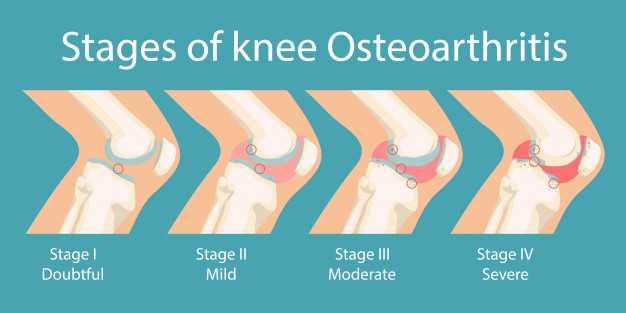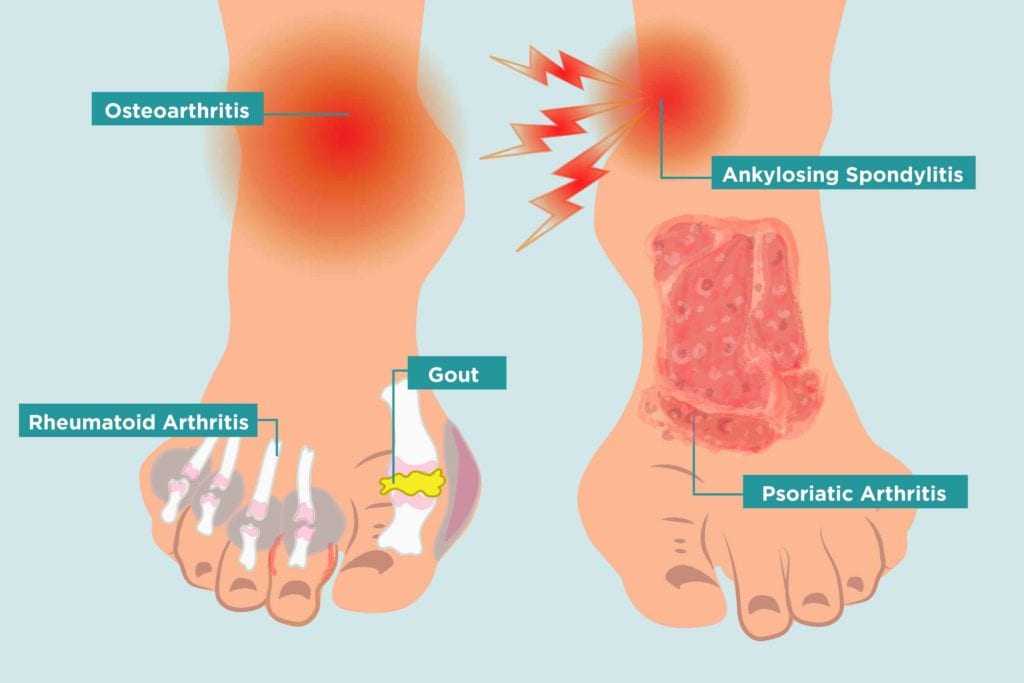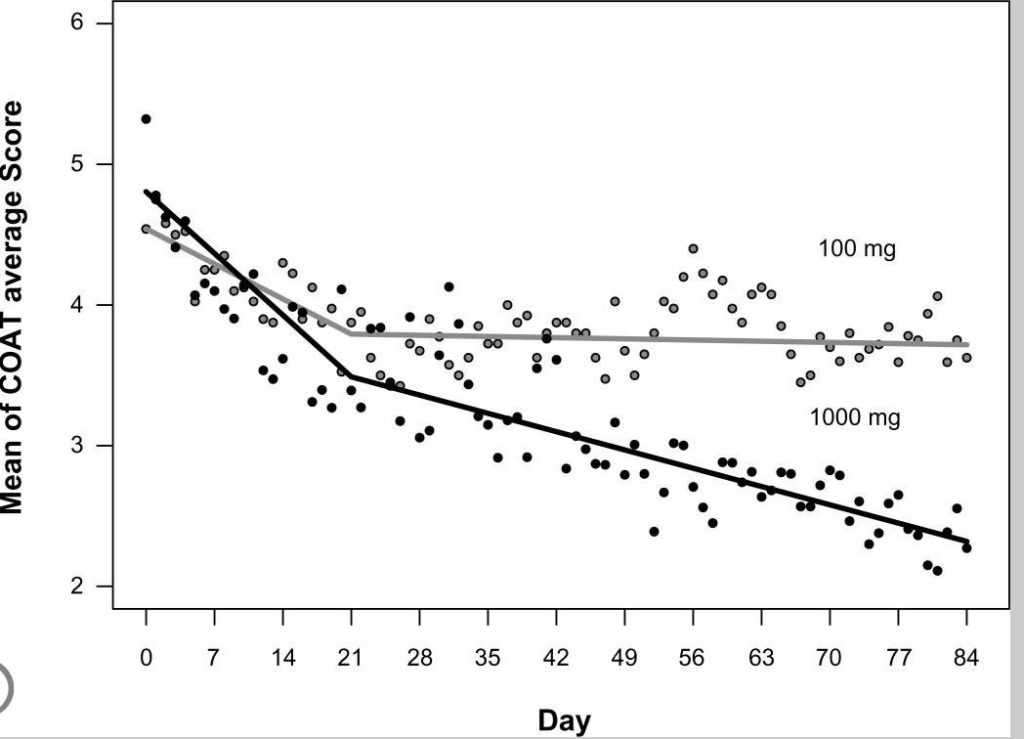 References
[1] Myers, S. P., O'Connor, J., Fitton, J. H., Brooks, L., Rolfe, M., Connellan, P., Wohlmuth, H., Cheras, P. A., & Morris, C. (2010). A combined phase I and II open label study on the effects of a seaweed extract nutrient complex on osteoarthritis. Biologics : targets & therapy, 4, 33–44. https://doi.org/10.2147/btt.s8354