Boost Immunity Fast With Seaweed
Boost immunity fast with seaweed is the first line of defence and it needs to be strong. In the human body, the first line of defence against novel viruses is only one special cell in the army of immune defences. And Seaweed is known for building that special army – even in the elderly.
We are hearing a lot about viruses and words like "antibodies", "vaccines" and "immunity" are now part of our everyday language.
But when it comes to fighting a virus that we have never encountered before, the only words we need to know are "Natural Killer Cells".
Natural Killer Cells
Natural Killer Cells sound more like science fiction than science, but these cells are the secret weapon in the body's fight against new viruses.
Viruses are like the hidden spy that infiltrates the government and carries out his evil mission. In the human body, viruses invade our cells where they hide from our other immune defenses and use our own genetic material to replicate themselves.
Natural Killer Cells roam around the body detecting cells that are showing stress from a virus invasion. They quickly kill off the virus loaded cell and prevent it from infecting surrounding cells.
How do we get more Natural Killer Cells? Seaweed.
Antibodies Increase with Seaweed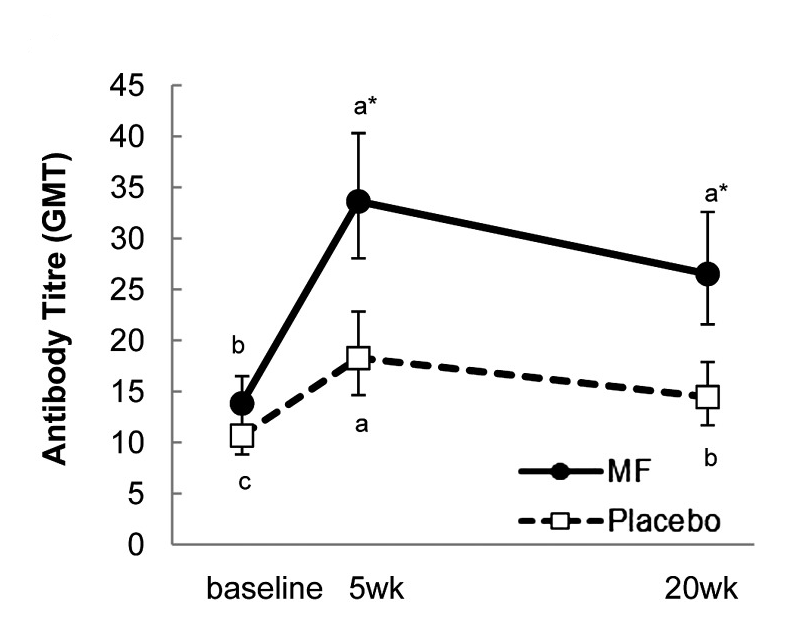 Boost Immunity Fast With Seaweed with Zinc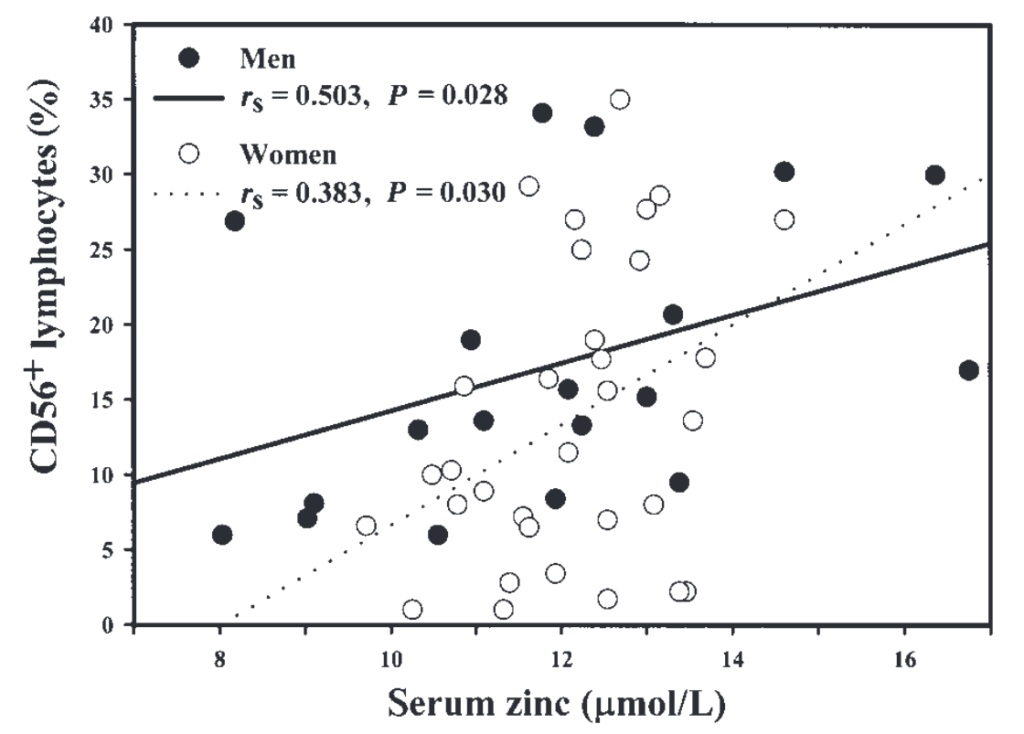 Key to Natural Killers
Like all armies, the Natural Killer Cell army increases its numbers when there is an invasion. When the patrolling Natural Killer Cells detect the virus, they not only kill that cell, they also send a message back to the bone marrow headquarters for more Natural Killers to be built.
Speed up Production of Natural Killer Cells
Sadly, natural killer cells are known to decline with age. However, one study on the elderly in Japan showed that adding seaweed to the diet increased Natural Killer Cells and made the Natural Killer stick around in the body for much longer. (Negishi, Mori et al. 2013) In the fight against novel viruses, the more Natural Killers we have, the better our bodies will cope at keeping the virus at bay.
Seaweed Contains all the Nutrients Needed for More Natural Killer Cells.
Importance of Nutrients
All the nutrients, especially zinc needs to be available for the manufacture of Natural Killers. In a study of elderly in Italy, scientists looked at levels of vitamins and minerals in the blood and the amount of Natural Killer Cells. Those with higher levels of zinc also had more Natural Killers. This in line with what we already know about zinc being effective in stopping virus infections. (Ravaglia, Forti et al. 2000). Seaweed has 7 times the zinc as oranges as well as being packed with vitamins, minerals and phytonutrients to build other parts of the immune system.
So build your first line of defense quickly. Use seaweed capsules or chocolate to increase your Natural Killer Cells before a new virus tries to invade.
References
[1] Negishi, H., M. Mori, H. Mori and Y. Yamori (2013). "Supplementation of elderly Japanese men and women with fucoidan from seaweed increases immune responses to seasonal influenza vaccination." The Journal of nutrition 143(11): 1794-1798. (Pubmed)
[2] Ravaglia, G., P. Forti, F. Maioli, L. Bastagli, A. Facchini, E. Mariani, L. Savarino, S. Sassi, D. Cucinotta and G. Lenaz (2000). "Effect of micronutrient status on natural killer cell immune function in healthy free-living subjects aged≥ 90 y." The American journal of clinical nutrition 71(2): 590-598. (PubMed)